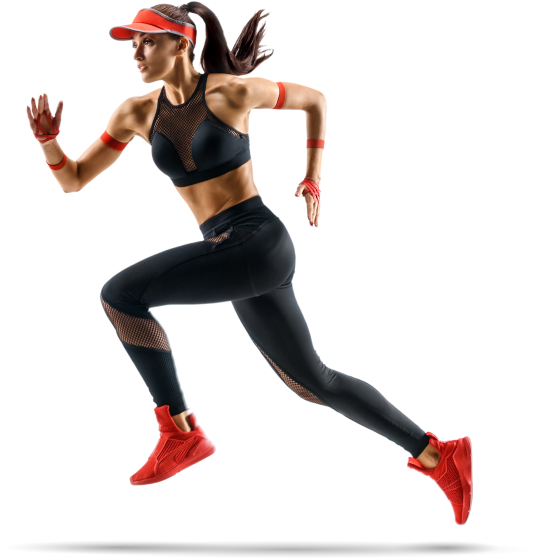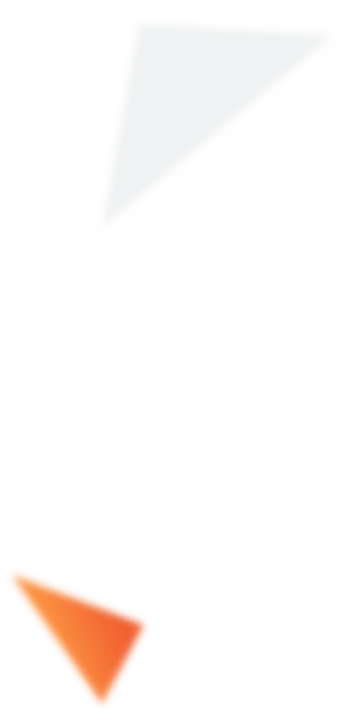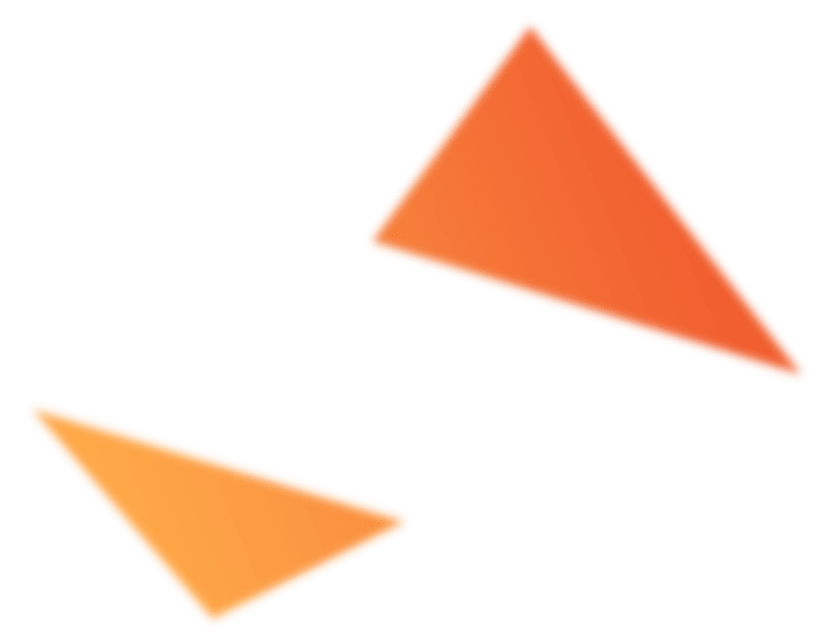 New Collection
Supplement
2020
A cutting edge combination of both slow and rapidly digesting protein, low GI carbohydrates and high fibre.
READ ARTICLE
BUY NOW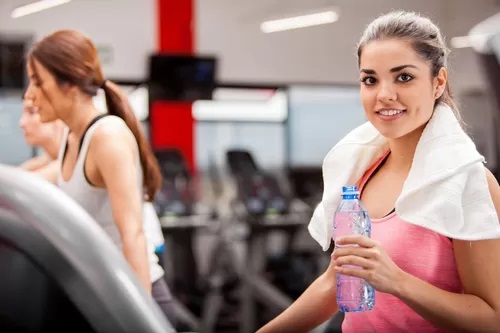 Post/Pre Workout Supplements are formulated to give you nutrients that you need for the power-packed energy during your workout and for quick recovery after training.
Protein supplement products are packed in a high amount of quality proteins derived from some of the authentic sources.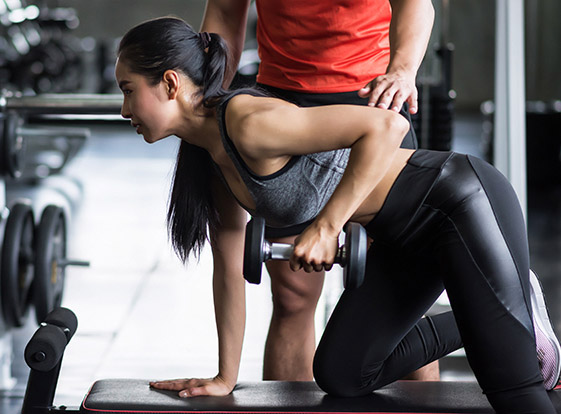 SEE OUR COLLECTION
Armour Nutrition is the purest whey you'll ever consume. It's the freshest you'll ever get. Milked, processed, and packed within 24 hours. It is 100% vegetarian, made from fresh cow's milk, and manufactured with multiple stringent quality tests.
What is Whey Protein? Whey Protein is one of both proteins, aside from casein, found in milk. The inorganic form may utilize merely extracting casein from milk or as a by-product...
Whether you want to get into shape or stay fit, you need to know about fitness. You could be looking for new, innovative fitness information or seeking reminders of old tried and true advice....
Instagram has returned invalid data.